Medical Cannabis Evaluations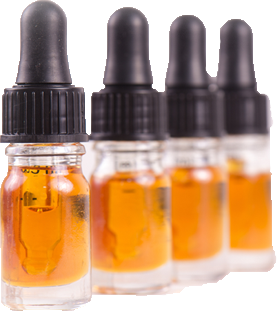 Serenity Medical Online, formerly Serenity Medical Evaluations, has been operating since 2008. As the longest running medical marijuana evaluation clinic in the Inland Empire, Serenity Medical served thousands of patients in two locations; Riverside and Chino, until 2018.
As the times and laws are changing, Serenity has decided to shift all evaluations to an online Telehealth portal which is completely HIPPA compliant. This has proven very convenient for the patients and the doctors.
Some of our physicians have joined our Telehealth portal so you may be able to see your same physician for a renewal.
Your customer service representative Helen is still available 9 am to 9pm weekdays to take your calls just as she has since Serenity Medical opened in 2008.