New York Patient Information
Medical Marijuana has finally come to New York!   Now you can see a doctor thru a HIPPA compliant Telehealth platform from the privacy of your home
As a medical patient from New York, you need to be aware of the regulations & qualifying conditions in the New York Compassionate Use Act.
Qualifying Conditions:
Amyotrophic Lateral Sclerosis (ALS)

Cancer

Chronic pain

Epilepsy

HIV/AIDS

Huntington's Disease

Inflammatory bowel disease

Parkinson's Disease

Post-Traumatic Stress Disorder

Multiple Sclerosis

Neuropathies

Spinal cord damage
What do you do AFTER you get your Medical Marijuana certification??
Once certified, patients must login to  

https://my.ny.gov/

. Patients who do not have an NY.gov account will need to click the "Don't have an Account?" button to create a personal NY.gov ID first. For step-by-steps instructions on how to 

create a My.NY.gov account, click here for instructions

. 
Click the "Health Applications" icon, and then click the "Medical Marijuana Data Management System" link to register For step-by-step instructions on how to register as a patient or caregiver, select the "HELP" link within the Medical Marijuana Data Management System or 

click here for instructions

.
Patients will be required to provide proof of their identity and residency during the application process.  Click here for additional information regarding required documentation. if they are temporarily residing in New York State for purposes of receiving care and treatment in in the state,
Proof of temporary residence in New York State, including, but not limited to a copy of a lease, utility bill, hospital bill, etc.  If the applicant is under the age of eighteen, the parent or legal guardian applying on behalf of the applicant shall submit a copy of such .
Once a patient or caregiver's registration is processed, the Department will mail a registry identification card (ID card) directly to the patient or caregiver. Registrations expire when the certification that was issued by the practitioner expires.

Patients must bring their registry ID cards and their certifications to a registered organization's dispensing facility in order to purchase approved medical marijuana products. Designated caregivers obtaining medical marijuana on behalf of their patients must bring their caregiver registry identification cards and their patients' certifications to the dispensing facility.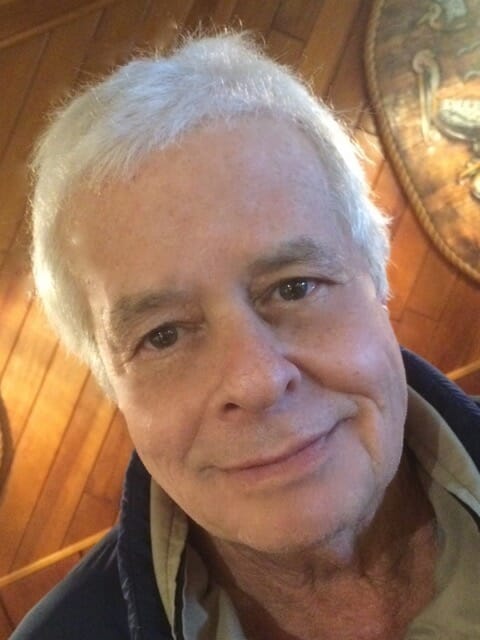 Dr. Robert Kaplan
Dr Robert Kaplan has been practicing medicine for close to 40 years and is a certified Marijuana practitioner. His specialized training was in General Surgery, Head and Neck and Pediatric Surgery.
Dr. Kaplan has been practicing in California and well as New York State. He is a true believer in the medicinal benefits of Cannabis, as his adult son has his seizures controlled by medical cannabis.